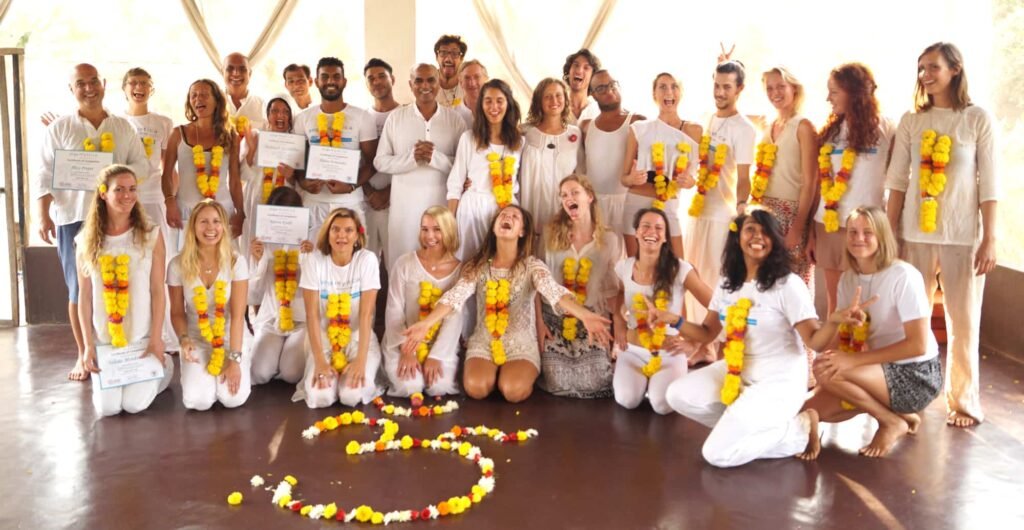 Goa is a state in western India with a coastline stretching along the Arabian Sea. Its long history as a Portuguese colony prior to 1961 is evident in its preserved 17th-century churches and the area's tropical spice plantations. Goa is also known for its beaches. Some of the most popular ones are in Baga and Palolem, while others are in quiet fishing villages like Agonda.
If you typically prefer the beach over the mountains, Goa is the perfect choice for your teacher training retreat. The tranquilly of Goa is unparalleled. Imagine a long coastline, a tropical climate, and the sound of gentle waves as the backdrop to your yoga practise. Its peaceful atmosphere and natural beauty will invite you to step away from the outside world and go within to renew your spirit.
People from all over the world come to Goa to study yoga because the people there are friendly and accepting. Goa is also a great place to take in India's natural beauty and rich cultural history.
We have several options for yoga TTC in India to choose from. We have created courses to suit the needs of our students and have incorporated four styles of yoga that are popular in modern yoga. These are hatha yoga, ashtanga yoga, vinyasa flow, and aerial yoga. Here are the options for our yoga teacher training.